_____________________________________________________________________
Thematic seminar (online), April 5, 2022, at 3-5 pm
Organized by Cecilie Bjerre & Klaus Petersen on the family
______________________________________________________________________
Programme meeting, Sigtuna, February 9-11, 2022
The programme participants as well as invited international guests participated in an exciting three day workshop at Sigtunastiftelsen in the town of Sigtuna in Sweden. The program included discussions on individual research papers as well as methodological discussions. Content of the programme can be found here.
______________________________________________________________________
Thematic seminar (online) January 25, 2022, at 3-5 pm
Book launch and talk about Contesting Nordicnesss. From Scandinavianism to the Nordic Brand with two of the editors Johan Strang and Jani Marjanen, with comments from Carl Marklund and Andreas Mørkved Hellenes.
The book is open access here: https://www.degruyter.com/document/doi/10.1515/9783110730104/html?lang=en.
________________________________________________________________
Research seminar (online) December 14, 2021
Associate Professor Anki Bergquist (Umeå University) and Professor Thomas David (Lausanne University) present their manuscript entitled:
The Invention of Sustainable Development: The International Chamber of Commerce and the rise of Neoliberalism in Global Environmental Governance
_________________________________________________________________
Research seminar (online) November 26, 2021
With Bo Stråth
Emeritus professor, History Department and Robert Schuman Center, European University Institute, Florence, Finnish Academy Distinguished Professor in Nordic, European and World History, Department of World Cultures and Center of Nordic Studies, University of Helsinki
Planetary perspectives. The Brandt Commission and the Multinationals
______________________________________________________________________
Program meeting in Uppsala, 2-3 September, 2021
Papers and presentations by:
Jesper Vestermark Köber, "Graenser för demokrati"

Charlotte Nilsson och David Larsson Heidenbladh, "Ungdomslivets finansialisering"
Jeppe Nevers and Julian Lamberty: "Business Interest Organizations in the Age of Neoliberalism"
Discussion on a forthcoming special issue on "Nordic libertarianism"
_______________________________________________________________________
March 2, 2021, 9am (Scandinavian time)
Jessica Whyte (Sydney, University of New South Wales) on Human Rights and Neoliberalism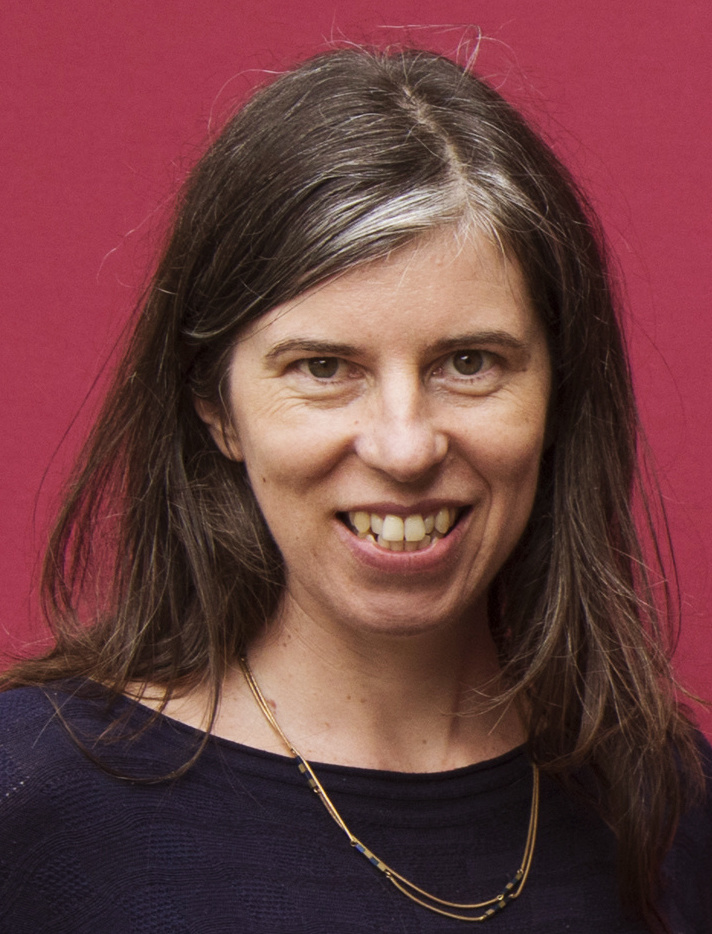 The Morals of the Market, book talk, webinar
Is it a coincidence that the neoliberal age has also been the age of human rights? In her recent book The Morals of the Market (Verso 2020), Jessica Whyte explores how leading neoliberals in the mid-20th century (re-)purposed human rights to create a moral foundation and legal framework for the market economy. She also gives a disturbing account of how the neoliberal conception of human rights was entangled with colonialist and racial notions of civilisation. Doing so, Whyte offers an intellectual history of great contemporary relevance, provoking us to think about how human rights can serve the purpose of dethroning politics and depoliticising the market.
Convenor and discussant, Johan Strang, Centre for Nordic Studies.
The seminar is free and open for all.
The webinar is arranged by the programme Neoliberalism in the Nordics (Riksbankens jubileumsfond), the Academy of Finland Research Fellowship-project Norden since the End of History, in cooperation with the Helsinki Centre for Intellectual History.
________________________________________________________________________
February 11, 13.15-15, 2021
Keynote speaker: Melinda Cooper, "The Blue-Collar Taxpayer – Trump and the Wages of White Men."
Melinda Cooper is professor in the School of Sociology at the Australian National University. She is the author of Family Values: Between Neoliberalism and the New Social Conservatism (2017) and is currently completing a manuscript called Capital Gains and Public Liabilities: How Neoliberalism Remade Public Finance.
________________________________________________________________________
February 11-12, 2021
Conference: Neoliberalism in the Nordics – gathering perspectives
In the last fifty years, the Nordics have seen a profound transformation of social model, culture, and capitalist economy. To a varying degree, welfare state cultures across the Nordics have embraced markets as primary or secondary agents. Consumer patterns, cultural engagements and images of self and others have also seen fundamental transformations in relation to new notions of speculation, entrepreneurship and choice. Social movements of old have metamorphosed into new forms of mobilization both for and against markets. In what way is the notion of neoliberalism relevant to describe this?
We invite papers on topics such as, and not limited to: business, business organisations, and the role of business networks, social democratic parties and trade unions, popular and expert culture, language, rhetoric and images of markets, right wing parties and neoliberal ideology, family policies, feminism and gender, immigration, and Nordic identity.
The conference is by invitation only and we aim for one consecutive strand of papers and collective discussion in a group of 25-30 people.
Keynote speaker: Melinda Cooper
________________________________________________________________________
December 14, 2020, 15.15-17
Webinar with Amy C. Offer
Sorting Out the Mixed Economy: The Rise and Fall of Welfare and Developmental States in the Americas (Princeton University Press, 2019)
Amy C. Offner (assistant professor of history at the University of Pennsylvania)) studies twentieth-century US history in global perspective, with special focus on Latin America. Her research and teaching address the history of capitalism and political economy, empire and foreign relations, and social and intellectual history.
Sorting Out the Mixed Economytakes readers through half a century of US and Colombian history, offering a transnational history of state formation and capitalist reconstruction since 1945. In the process, it shows the influence of Latin American developmentalism on the formation of the US welfare state and reveals the midcentury origins of practices that are regarded today as hallmarks of neoliberalism, including austere systems of social welfare provision, changing systems of state decentralization, and novel forms of for-profit and private delegation.
Sorting Out the Mixed Economywon the First Monograph Prize from the Economic History Society. It was also a finalist for the Berkshire Conference of Women Historians Book Prize and received an honorable mention for the Stuart L. Bernath Prize of the Society for Historians of American Foreign Relations.
The seminar is organised by the Neoliberalism in the Nordics research group and the Departments of the History of Ideas and Science, Uppsala University, the Economic History Department, Uppsala University, and the Center for Modern European studies, Copenhagen University.
_________________________________________________________________________
September 3, 2020, 15.15-17
Webinar with Francesco Boldizzoni
Francesco Boldizzoni, Foretelling the end of capitalism. Intellectual misadventures since Karl Marx. (Harvard University Press, 2020)
Francesco Boldizzoni is an economic and intellectual historian, Professor of Political Science at the Norwegian University of Science and Technology, Trondheim. His 2011 book, The Poverty of Clio. Resurrecting Economic History, won much acclaim in both fields of economic and intellectual history. He is currently working on a project about the role of social democracy in capitalist society, The Decent Society.
The seminar is organised by the Neoliberalism in the Nordics research group and the Departments of the History of Ideas and Science, Uppsala University, the Economic History Department, Uppsala University, and the Saxo Institute for Modern European studies, Copenhagen University.
_________________________________________________________________________