March 2, 2021, 9am (Scandinavian time)
Jessica Whyte (Sydney, University of New South Wales) on Human Rights and Neoliberalism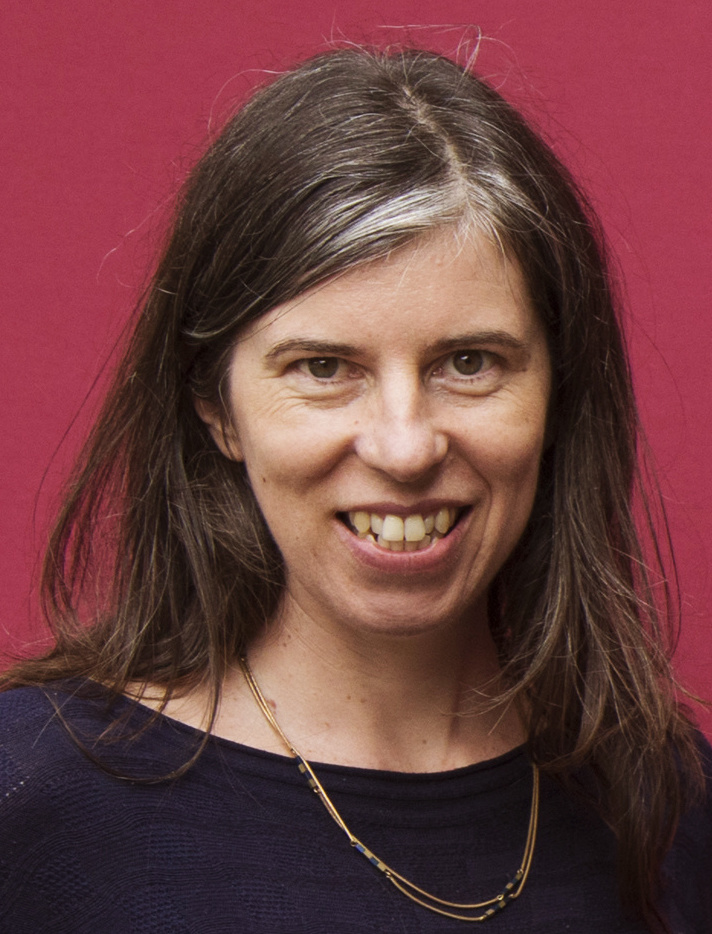 The Morals of the Market, book talk, webinar
Is it a coincidence that the neoliberal age has also been the age of human rights? In her recent book The Morals of the Market (Verso 2020), Jessica Whyte explores how leading neoliberals in the mid-20th century (re-)purposed human rights to create a moral foundation and legal framework for the market economy. She also gives a disturbing account of how the neoliberal conception of human rights was entangled with colonialist and racial notions of civilisation. Doing so, Whyte offers an intellectual history of great contemporary relevance, provoking us to think about how human rights can serve the purpose of dethroning politics and depoliticising the market.
Convenor and discussant, Johan Strang, Centre for Nordic Studies.
The seminar is free and open for all, but please register by sending a mail to johan.strang@helsinki.fi
The webinar is arranged by the programme Neoliberalism in the Nordics (Riksbankens jubileumsfond), the Academy of Finland Research Fellowship-project Norden since the End of History, in cooperation with the Helsinki Centre for Intellectual History.
________________________________________________________________________
10-11 May, 2021
Workshop: Business and Neoliberalism in the Nordics
Place: Hotel Nyborg Strand in Denmark
What happens to neoliberalism if we look at it from the perspective of business history and business actors? How did business interest organizations and individual business agents act in the age of neoliberalism in the Nordic countries? How was discourse changed in this period? What did they do to protect their interests? What narratives were crafted, and what strategies were followed?
"Neoliberalism in the Nordics" has a business history dimension, and with this workshop we intend to explore this dimension and take up the questions above based on ongoing empirical work in the project. The discussions are continued in a more international seminar in August 2022, which is co-organized with the Global History of Capitalism project in Oxford.
Convener: Jeppe Nevers, Professor of Modern History and Director of the Center for Maritime and Business History at the University of Southern Denmark.
________________________________________________________________________