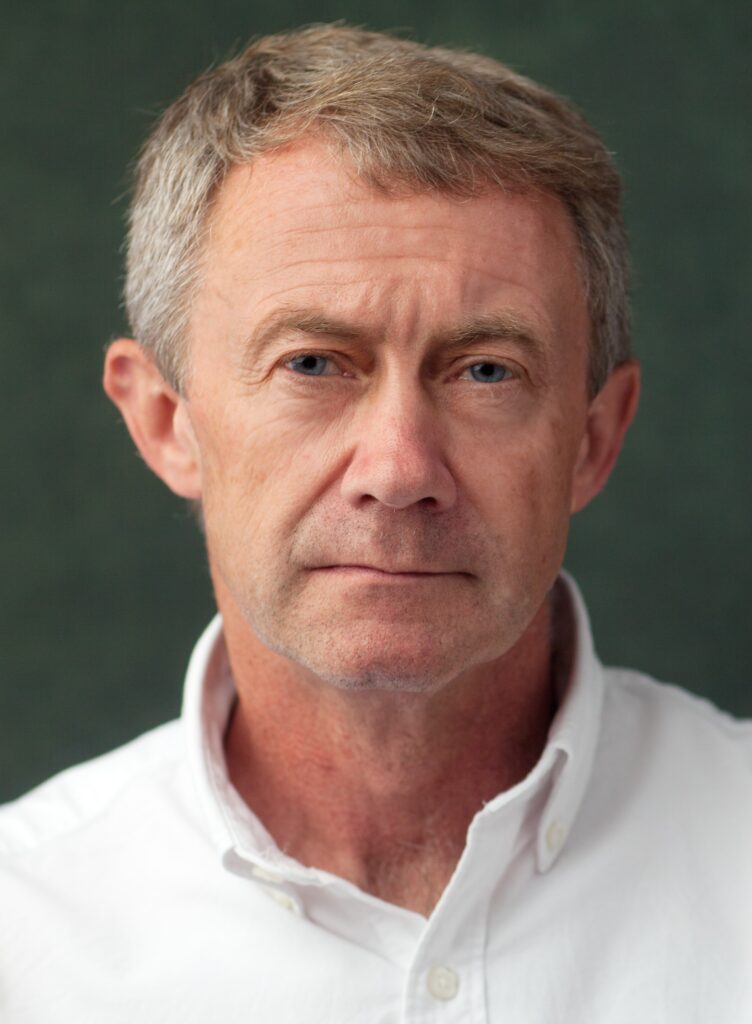 Chris Howell was trained in history at Cambridge University where he received his BA, and then political science at Yale University where he received his PhD. He is currently the James Monroe Professor of Politics at Oberlin College. He also holds an honorary professor position in the Work and Organizational Studies Discipline at the University of Sydney Business School, and a research associate fellow position in the Center for European Studies at Sciences Po in Paris.
His scholarship is in the field of comparative political economy. It examines the causes and consequences of liberalization in contemporary capitalist societies and asks how changes in the political economies of advanced capitalist societies shape class relations, and in particular, what role governments play in mediating between structural economic change and changes in political-economic institutions.
Key publications:
Trajectories of Neoliberal Transformation: European Industrial Relations Since the 1970s [co-author Lucio Baccaro] (Cambridge University Press, 2017).
Trade Unions and the State: Constructing Industrial Relations Institutions in Britain, 1890-2000 (Princeton University Press, 2005).
Regulating Labor: The State and Industrial Relations Reform in Postwar France (Princeton University Press, 1992).
"Rethinking the Role of the State in Employment Relations for a Neoliberal Era" Industrial and Labor Relations Review (February 2020).
"Regulating Class in the Neoliberal Era: The Role of the State in the Restructuring of Work and Employment Relations" Work, Employment and Society 30:4 (August 2016).
"Is There a Third Way for Industrial Relations?" British Journal of Industrial Relations, 42: 1 (March 2004).
"Varieties of Capitalism: And Then There Was One?" Comparative Politics, 36:1 (October 2003).
"The End of the Relationship Between Social Democratic Parties and Trade Unions?" Studies in Political Economy, 65 (Summer 2001).
Link: