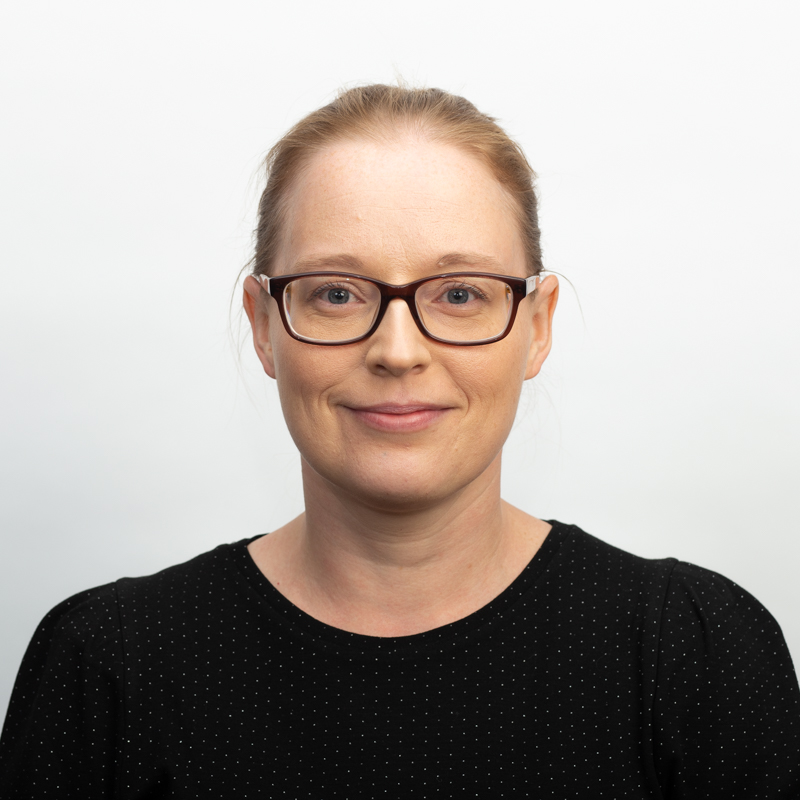 Maiju Wuokko, PhD, currently works as University Teacher of Contemporary History at University of Turku. She specialises in political and business history, business interest associations, lobbying, industrial relations and employer policies, and political economy.
Key publications:
Wuokko, Maiju. "Riitaisa liitto (1956–1991) [A Quarrelsome union (1956–1991)]". In Maiju Wuokko, Niklas Jensen-Eriksen, Henrik Tala, Elina Kuorelahti & Aaro Sahari: Loputtomat kihlajaiset. Työnantajat ja kolmikantakorporatismi 1940–2020 [An endless engagement. Employers and tripartite corporatism, 1940–2020], 147–284. Helsinki: Siltala, 2020.
Wuokko, Maiju. "The curious compatibility of consensus, corporatism, and neoliberalism: The Finnish business community and the retasking of a corporatist welfare state." Business History, ahead of print DOI: 10.1080/00076791.2019.1598379 (2019): 1–19.
Wuokko, Maiju. Markkinatalouden etujoukot: Elinkeinoelämän valtuuskunta, Teollisuuden keskusliitto ja liike-elämän poliittinen toiminta 1970–1980-lukujen Suomessa [The Vanguard of the Market Economy: The political activity of Finnish business in the 1970s and 1980s]. Monograph dissertation, University of Helsinki. Helsinki: Unigrafia, 2016. https://helda.helsinki.fi/handle/10138/166447
Wuokko, Maiju. "Business in the battle of ideas, 1945–1991: conclusions from the Finnish case." Scandinavian Economic History Review 65, no. 3 (2017): 279–293.
Wuokko, Maiju. "Layers of Disunity: The Presidential Politics of Finnish business, 1981–1982." Scandinavian Journal of History 38, no. 5 (2013): 612–635.
Links:
https://orcid.org/0000-0002-2536-2505