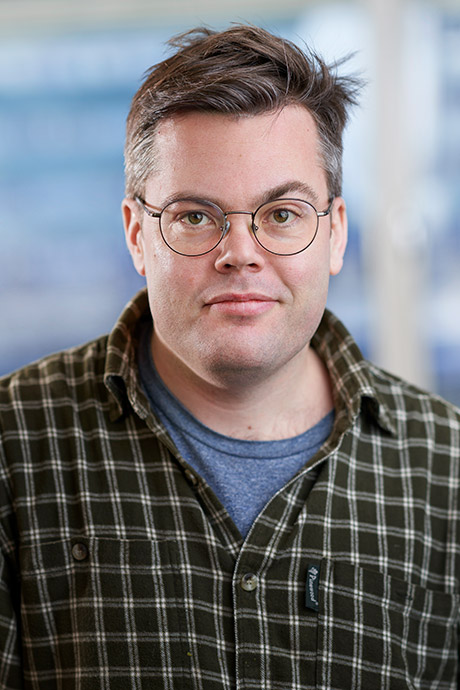 Erik Bengtsson is an associate senior lecturer in economic history at Lund University. His research has focused on income distribution between capital and labour, income and wealth inequality in historical perspective, and the Swedish political economy c. 1800–present. He is mainly a quantitative historian, but also works with archival research and historical institutionalist perspectives on social structures, party politics and labour market institutions.
In 2019 to 2022 he leads a project on incomes and income inequality in Sweden 1860–1970. For more information see https://sites.google.com/view/bengtsson/swedishtransition. He is also working on a project on agrarian politics in Sweden from the eighteenth century to the 1950s. For more information, see: https://sites.google.com/view/bengtsson/farmers.
Key publications:
"The Swedish Sonderweg in Question: Democratization and Inequality in Comparative Perspective, c. 1860–1920". Past & Present, 244(1): 123–161, 2019.
"Capital Shares and Top Incomes in the Long Run". Journal of Economic History 78(3): 712–743, 2018. With Daniel Waldenström.
"Wealth Inequality in Sweden 1750–1900". The Economic History Review, 71(3): 772–794, 2018. With Anna Missiaia, Mats Olsson and Patrick Svensson.
"Wage Restraint in Scandinavia: in the Postwar Period or the Neoliberal Age?". European Review of Economic History 19(4): 359–381, 2015.
"The International Political Economy of Falling Wage Shares". New Political Economy 20(3): 406–430, 2015. With Magnus Ryner.
Link: