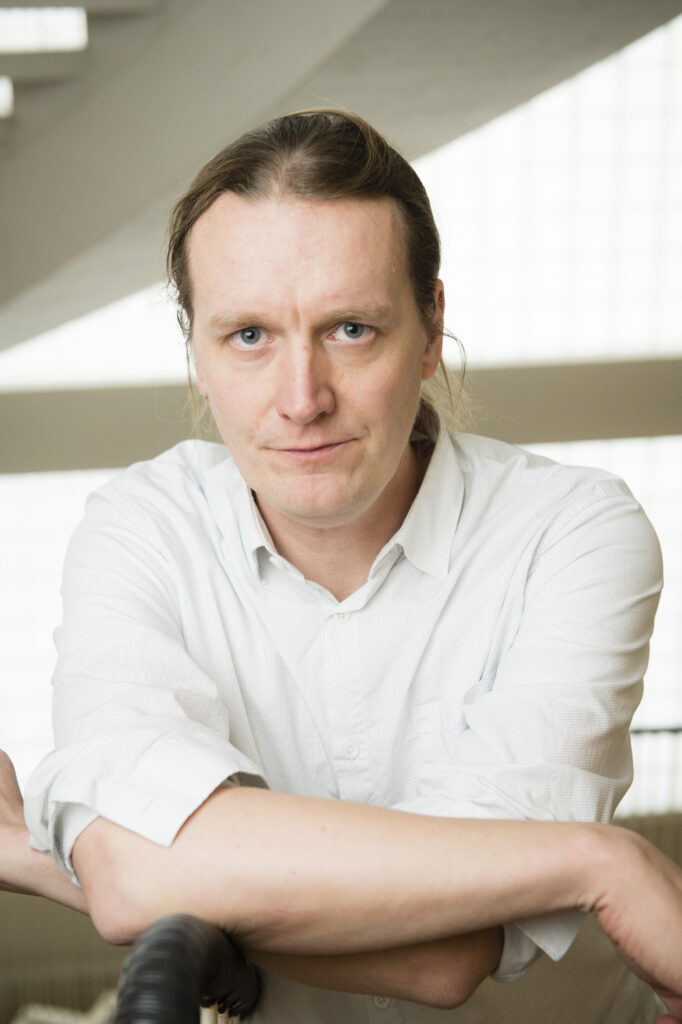 Johan Strang is Associate Professor at the Centre for Nordic Studies (CENS), University of Helsinki, and an Academy of Finland Research Fellow with the project Norden since the End of History (NORDEND, 2019-2024). He is also affiliated as a strategic advisor with the UiO:Nordic programme at the University of Oslo, and a member of the steering group of the consortium ReNEW (Reimagining Norden in an evolving world, NordForsk 2018-2023).
Trained as a philosopher, Strang has a broad interest in the 20th century political and intellectual history of the Nordic region. His publications include studies of Nordic cooperation, Nordic democracy, the welfare state, human rights and Scandinavian Legal Realism, as well as the history of analytic tradition in Nordic philosophy. He has also contributed to the discussion on transnational intellectual history with a small state perspective. In the project NORDEND, as well as in the Neoliberalism in the Nordics-programme, he is turning his attention to the post-Cold War period studying the transformation of "the Nordic" in three different areas: (1) international relations, (2) economy & welfare, and (3) democracy.
Key publications:
Refereed articles
"The other Europe? Scandinavian intellectuals and the fragility of democracy in the wake of World War II", Journal of Modern European History, vol. 17 (2019), no. 4, 500-518.
"Scandinavian Legal Realism and Human Rights: Axel Hägerström, Alf Ross and the Persistent attack on Natural Law", Nordic Journal of Human Rights, vol. 35 (2018), no. 3, 202-218.
"Facing asymmetry – Nordic intellectuals and center-periphery dynamics in European cultural space", Journal of the History of Ideas, 2016:1, 75-97 (co-authored with Stefan Nygård)
Edited volumes
Decentering European Intellectual Space, Leiden: Brill 2018 (co-edited with Marja Jalava and Stefan Nygård)
Nordic Cooperation: A European Region in Transition, London: Routledge 2016
Dissertation
History, transfer, politics – five studies on the legacy of Uppsala philosophy [Philosophical Studies from the University of Helsinki 30], Helsinki: University of Helsinki, 2010 (also available through http://ethesis.helsinki.fi/)
Links:
CV and list of publications: https://researchportal.helsinki.fi/en/persons/johan-strang
Centre for Nordic Studies: https://www.helsinki.fi/en/researchgroups/centre-for-nordic-studies
UiO:Nordic: https://www.uio.no/english/research/strategic-research-areas/nordic/ ReNEW: https://www.helsinki.fi/en/researchgroups/reimagining-norden-in-an-evolving-world